Christian Life Tools
with Jim Reed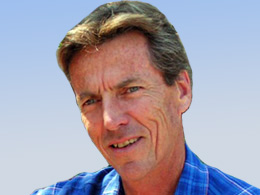 "The Gospel" Mark 1:14-15
Monday, February 24, 2020
The gospel is a miracle given directly from God. This world is in a great struggle. Everyone in this world (that means everyone) should know this struggle well. While some may be doing better than others, the struggle is universal. And that struggle is what the Bible calls "Sin." Sin is the underlying source of all that troubles us. God opened his plan to bring the gospel to this world by separating out a very special messenger: John the Baptist. This very special person was prophetically called to point all people to God's miracle of salvation. It's only natural that the world would reject God's salvation. But the natural can be transcended by the supernatural by anyone who might bow to God's plan – the gospel. This is the very reason the gospel is called "good news." May this good news be accepted more and more across the entire U.S.A.
Recent Broadcasts
Featured Offer from Christian Life Tools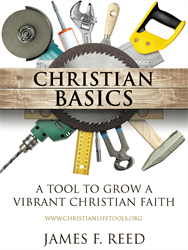 Christian Basics
Order the book Christian Basics: A Tool to Grow a Vibrant Christian Faith by James F. Reed for $10.00*
Free shipping anywhere in the U.S.A.
For more information, email 

[email protected]



*Any amount over $10.00 is tax deductible.