Christian Life Tools
with Jim Reed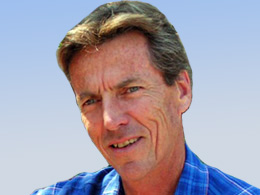 "The Message of the Cross: Grace" 1 Corinthians 1:26-31
Monday, April 15, 2019
The message of the cross carries the reality of God's grace. The more we realize how much we did not deserve God's salvation, the more we will be moved to give thanks. The more we come to realize how much we owe to God's grace, the more we will grow to love and serve God for the gift he has given. "It is because of God that you are in Christ Jesus" (1 Corinthians 1:30). Now, we can live-out this gift of grace before those who have not yet entered the realm of God's grace. Not only do we have a new calling, but we can call out to God that they too may receive the gift of God's grace.
Recent Broadcasts
Featured Offer from Christian Life Tools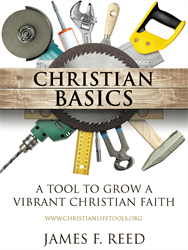 Christian Basics
Order the book Christian Basics: A Tool to Grow a Vibrant Christian Faith by James F. Reed for $10.00*
Free shipping anywhere in the U.S.A.
For more information, email 

[email protected]



*Any amount over $10.00 is tax deductible.