Christian Life Tools
with Jim Reed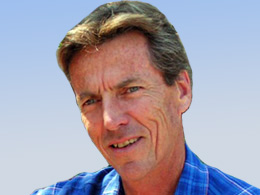 "The Miracle of God's Arithmetic" John 6:1-15
Monday, March 25, 2019
The miracle of God's arithmetic is that he does not add and subtract by the same rules that we do. God adds by subtracting and multiplies by dividing. In fact, from a human point of view, it could be said that God broke every rule known to science by creating the universe.  He created everything out of nothing. That's impossible! That's the miracle of God's arithmetic. The disciples had a front row seat as they witnessed the miracles of Jesus. Imagine being witness to Jesus feeding over 5,000 people with only 5 small barley loaves and 2 small fish. Where did he get all the fish and bread to feed all those people in the middle of nowhere? 5 plus 2 will always equal 7 in this natural world. But not so when Jesus enters the scene. That's the miracle of God's arithmetic.
Recent Broadcasts
Featured Offer from Christian Life Tools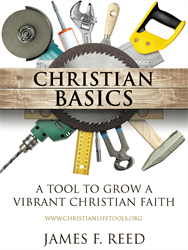 Christian Basics
Order the book Christian Basics: A Tool to Grow a Vibrant Christian Faith by James F. Reed for $10.00*
Free shipping anywhere in the U.S.A.
For more information, email 

[email protected]



*Any amount over $10.00 is tax deductible.