Christian Life Tools
with Jim Reed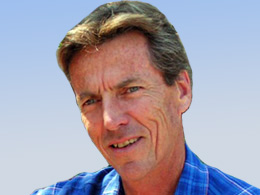 "The Privilege of New Birth" Luke 7:24-28
Monday, September 28, 2020
The LORD has placed his hand upon us and he will never let go. He has promised to bless us. In fact, he has placed his Name upon us. We are going nowhere without him. Where we go he goes. His blessing follows us everywhere we go in this lost and dying world. "The LORD bless you and keep you" (Numbers 6:24). It is because of the blessing of the LORD that we can now boldly say that we are privileged. We are privy to gifts and resources unknown to those not so blessed. We do not have these privileges to make us proud or boastful. The more we grow to understand our place before God, the more it will lead us deeper into humility and service. Now, that is privilege that this world needs now more than anything else.
Recent Broadcasts
Featured Offer from Christian Life Tools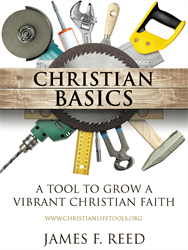 Christian Basics
Order the book Christian Basics: A Tool to Grow a Vibrant Christian Faith by James F. Reed for $10.00*
Free shipping anywhere in the U.S.A.
For more information, email 

[email protected]



*Any amount over $10.00 is tax deductible.