Christian Life Tools
with Jim Reed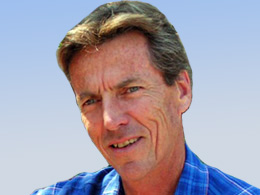 "The Successful Failure" Luke 12:13-21
Monday, April 19, 2021
How can we be a success in this world, yet be a total failure in the eyes of God? The problem begins in how we calculate our success. If we only value our own opinion we may find ourselves succeeding, not in success, but in failure. We might see ourselves succeeding in the opinion of this world, but in God's opinion we will be successful failures. Jesus told a parable about just such a failure. The parable was about a man who was a success in his own eyes, but he was bankrupt before God. The man was on the world's pedestal, but to his surprise, the pedestal collapsed under the weight of eternal realities. God loves us and wants no one to be a successful failure. Jesus will get us on the fast-track to success according to HIS point of view. Now we must learn to obey.
Recent Broadcasts
Featured Offer from Christian Life Tools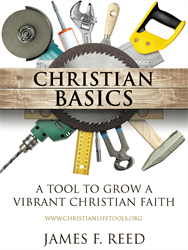 Christian Basics
Order the book Christian Basics: A Tool to Grow a Vibrant Christian Faith by James F. Reed for $10.00*
Free shipping anywhere in the U.S.A.
For more information, email 

[email protected]



*Any amount over $10.00 is tax deductible.