Christian Life Tools
with Jim Reed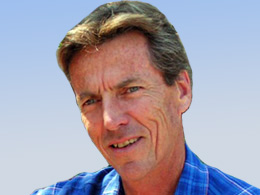 "Who Are We?" Galatians 3:26-29
Monday, March 29, 2021
What do we do when we are asked to show our I.D.?  We go directly to our wallet or purse and dig it out.  An I.D. is our identity.  It is who we are.  Our I.D. is backed by the world's authority.  We need to keep it accurate and up to date. The I.D. we carry with us, be it a driver's license or a birth certificate, represents how the world sees us.  Does God issue us an I.D.?  Yes.  We are adopted through Christ, clothed in Christ, one in Christ and we belong to Christ. This is how God sees us.  Our identity in Christ is an essential part of our relationship with God.  God wants us to know who we are and whose we are.  This will make all the difference in the world.
Recent Broadcasts
Featured Offer from Christian Life Tools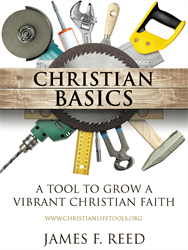 Christian Basics
Order the book Christian Basics: A Tool to Grow a Vibrant Christian Faith by James F. Reed for $10.00*
Free shipping anywhere in the U.S.A.
For more information, email 

[email protected]



*Any amount over $10.00 is tax deductible.