Christian Life Tools
with Jim Reed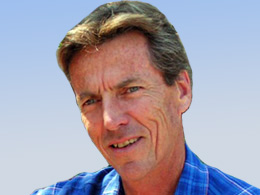 "Who We Are In Christ" Ephesians 1:1-6
Monday, January 20, 2020
There are times when our personal identities are very important.  Perhaps an official I.D. proving who we are might be required. At those times our true identity can be the Number One topic.  People unable to provide proof of their true identity at crucial times will find themselves in difficulty.  A person discovered to have a false I.D. might quickly find himself in trouble.  God wants us to know who we are in Christ. We have been given new life in Christ.  And we now have been given a holy I.D.  We are called "saints" (holy ones). The implications of this title are impossible for the natural mind to comprehend. We need the help of God himself. God has given us the very help we need in the first six verses of Paul's letter to the church in Ephesus.
Recent Broadcasts
Featured Offer from Christian Life Tools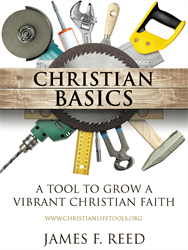 Christian Basics
Order the book Christian Basics: A Tool to Grow a Vibrant Christian Faith by James F. Reed for $10.00*
Free shipping anywhere in the U.S.A.
For more information, email 

[email protected]



*Any amount over $10.00 is tax deductible.