Christian Life Tools
with Jim Reed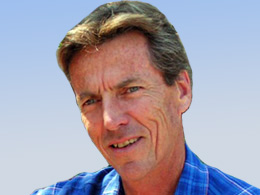 "Wholesome Living" 2 Peter 3:8-13
Monday, October 19, 2020
In Peter's second letter he felt it necessary to give us many godly reminders. We need these reminders because, not only are we all prone to forgetfulness, but God has a very real purpose for our lives that we should not forget. Peter wants to stimulate us toward wholesome thinking. Wholesome thinking will become wholesome living as we await the end of the age. Peter challenges us: "…what kind of people ought you to be? You ought to live holy and godly lives" (2 Peter 3:11). We all live in God's gift of time. Time will soon be no more. As we answer God's calling on our lives perhaps he will use us to rescue others. In the meantime, may we work and pray so that others may be rescued out of this world while there is still time.
Recent Broadcasts
Featured Offer from Christian Life Tools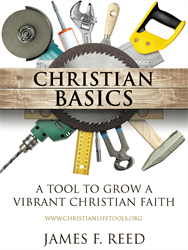 Christian Basics
Order the book Christian Basics: A Tool to Grow a Vibrant Christian Faith by James F. Reed for $10.00*
Free shipping anywhere in the U.S.A.
For more information, email 

[email protected]



*Any amount over $10.00 is tax deductible.