Christian Life Tools
with Jim Reed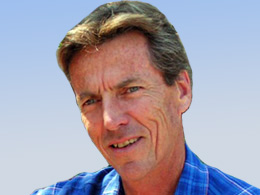 "Wholesome Thinking" 2 Peter 3:1-7
Monday, October 12, 2020
Jesus was asked to name the greatest commandment in the Law. He answered by referring to the Hebrew "Shema" which means "hear" or "listen." God's people were commanded to pay attention. (Deuteronomy 6:4). So, Jesus replied, "Love the Lord your God with all your heart and with all your soul and with all your mind" (Matthew 22:37). Sometimes skeptics will use the false argument that, with religion, we are asked not to use our minds. Religion puts our minds on hold so we believe whatever someone has made up. If we carefully consider the response that Jesus gave concerning the greatest commandment, it should show us that using our minds is of the greatest importance. In fact, it is the greatest commandment in the Law. The Apostle Peter was inspired by the Holy Spirit (not religion) to help us use our minds in a way that would honor God. 
Recent Broadcasts
Featured Offer from Christian Life Tools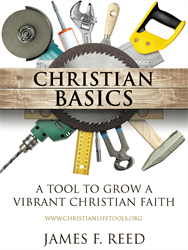 Christian Basics
Order the book Christian Basics: A Tool to Grow a Vibrant Christian Faith by James F. Reed for $10.00*
Free shipping anywhere in the U.S.A.
For more information, email 

[email protected]



*Any amount over $10.00 is tax deductible.