Christian Life Tools
with Jim Reed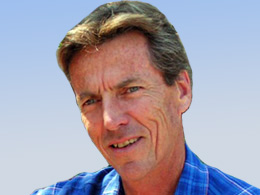 "Wholesome Vision" 2 Peter 3:14-18
Monday, October 26, 2020
God has placed a miraculous calling on all believers. God has called us to wholesome thinking. We are to gird up our minds to reflect the very wisdom of God. God has also called us to wholesome living. We are to live our lives in a way that corresponds to God's will. One day God's will, will be fulfilled at the return of Christ. We have the blessing of being able to reflect the nature and character of God in our daily lives. Our relationship with The Living God will be more and more lived-out by his people. We will be growing and maturing in the Lord. Peter ends his second letter to us with this: "Grow in the grace and knowledge of our Lord and Savior Jesus Christ. To him be glory both now and forever! Amen." May we all live-out God's vision both now and forever. Amen.
Recent Broadcasts
Featured Offer from Christian Life Tools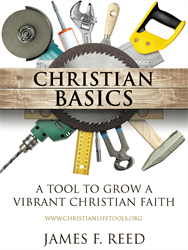 Christian Basics
Order the book Christian Basics: A Tool to Grow a Vibrant Christian Faith by James F. Reed for $10.00*
Free shipping anywhere in the U.S.A.
For more information, email 

[email protected]



*Any amount over $10.00 is tax deductible.