Christian Life Tools
with Jim Reed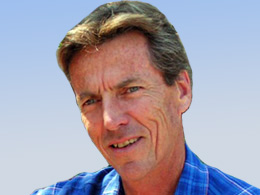 "Why Not Pray" Luke 18:1-8
Monday, November 25, 2019
If God is all-powerful why would he need people to pray? God does not need us to pray as much as we NEED to pray. God has condescended to use human beings to bridge the gap that that exists because of the fallen nature of all of humanity: "You will be for me a kingdom of priests" (Exodus 19:6). Therefore, prayer is an outworking of God's plan of redemption. All believers have the awesome responsibility to live "up" to our high calling as priests. Why pray? God has invested his power in the people who are called by his name. In his wisdom he has called people out of this world through his plan of salvation through Jesus Christ. Now, God allows those very people to represent him and share in the responsibility to bring his redemptive power into this fallen world. Why pray? Here's another question: Why NOT pray?
Recent Broadcasts
Featured Offer from Christian Life Tools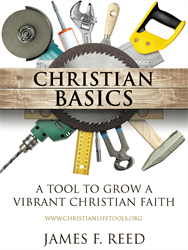 Christian Basics
Order the book Christian Basics: A Tool to Grow a Vibrant Christian Faith by James F. Reed for $10.00*
Free shipping anywhere in the U.S.A.
For more information, email 

[email protected]



*Any amount over $10.00 is tax deductible.