Christian Life Tools
with Jim Reed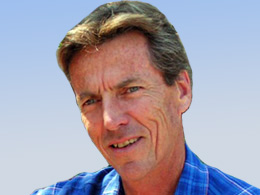 "Zacchaeus: Treed by God" Luke 19:1-10
Monday, November 16, 2020
Zacchaeus was a man who wanted to see Jesus. In order to do so he had to climb up a tree to see over the crowd. One could wonder if God had a hand in this interesting chain of events. Perhaps God would tree a man just like a hunter would tree a fox. God can call people in interesting ways. Since most of his quarry are not too eager to come to him, maybe God has to tree them first. Zacchaeus was a chief tax collector in the region. A large crowd was following Jesus that day, but Zacchaeus was the only one up a tree. As Jesus passed by he saw just what he came to earth to accomplish. Jesus declared his purpose for all to hear: "The Son of Man came to seek and to save what was lost" (Luke 19:10).
Recent Broadcasts
Featured Offer from Christian Life Tools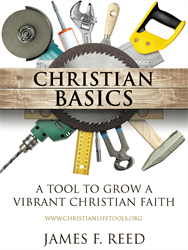 Christian Basics
Order the book Christian Basics: A Tool to Grow a Vibrant Christian Faith by James F. Reed for $10.00*
Free shipping anywhere in the U.S.A.
For more information, email 

[email protected]



*Any amount over $10.00 is tax deductible.