Concepts for Living
with Bishop Vernon G. Lambe, Sr. & Elder Ruth Ann Lambe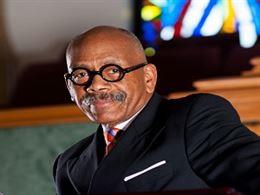 This Is A Wake-Up Call
Sunday, April 19, 2020
Our pre-pandemic world displayed a blatant disregard for justice and Holy things. It resembled the world Noah lived in prior to the great flood. Join us as Bishop Lambe issues a clarion call urging us to recognize the sign of the times, change our ways, and seek a fresh start with God while we still can.
Recent Broadcasts
Featured Offer from Concepts for Living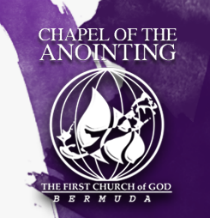 Grow With Us
Ruth Ann and I are so thankful that you chose to be a part of our ministry at the Chapel of the Anointing and for viewing Concepts for Living our International Telecast. I hope this message will bless your life and continue to be a blessing to you and your family. As our ministry continues to grow I hope you will continue to grow with us. It is our mission to be a voice in the world that encourages people to change lives through the word with faith support and loving kindness.