Concepts for Living
with Bishop Vernon G. Lambe, Sr. & Elder Ruth Ann Lambe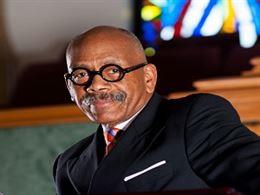 We Have A Redeemer
Sunday, February 2, 2020
Godly inheritances often become embroiled in complications that cause distractions and delays. Commonly someone must step in to bring order to the chaos. Join us as Bishop Lambe exhorts us to consider the consequences of our actions and to trust God to care for us as we remain steadfast in our faith.
Recent Broadcasts
Featured Offer from Concepts for Living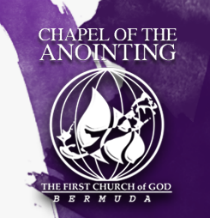 Grow With Us
Ruth Ann and I are so thankful that you chose to be a part of our ministry at the Chapel of the Anointing and for viewing Concepts for Living our International Telecast. I hope this message will bless your life and continue to be a blessing to you and your family. As our ministry continues to grow I hope you will continue to grow with us. It is our mission to be a voice in the world that encourages people to change lives through the word with faith support and loving kindness.