Concepts for Living
with Bishop Vernon G. Lambe, Sr. & Elder Ruth Ann Lambe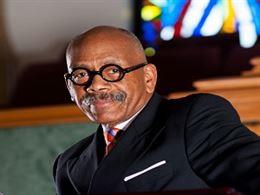 WE NEED A WORD FROM THE LORD!
Sunday, June 21, 2020
God still speaks. His trusted prophets reveal His direction and when Believers spend time in prayer and worship, the Holy Spirit relays God's will. Today Bishop Lambe encourages us to seek God's guidance and when required to do so, proclaim His Word. You can also, purchase our sermons in Cd, mp3 or DVD by clicking on the link below. https://fcogchapel.netviewshop.com/shop
Recent Broadcasts
Featured Offer from Concepts for Living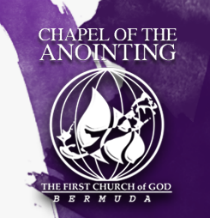 Grow With Us
Ruth Ann and I are so thankful that you chose to be a part of our ministry at the Chapel of the Anointing and for viewing Concepts for Living our International Telecast. I hope this message will bless your life and continue to be a blessing to you and your family. As our ministry continues to grow I hope you will continue to grow with us. It is our mission to be a voice in the world that encourages people to change lives through the word with faith support and loving kindness.