Concepts for Living
with Bishop Vernon G. Lambe, Sr. & Elder Ruth Ann Lambe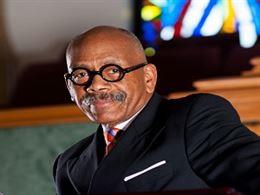 What You See is What You Get
Sunday, March 1, 2020
Ministry is about service. It requires mentored relationships in which full commitment develops growth. Today Bishop Lambe exhorts us to fully honor mentors in our lives, employing razor-sharp focus to glean from them and build upon their experiences to enhance Kingdom expansion.
Recent Broadcasts
Featured Offer from Concepts for Living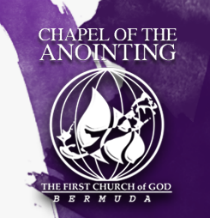 Grow With Us
Ruth Ann and I are so thankful that you chose to be a part of our ministry at the Chapel of the Anointing and for viewing Concepts for Living our International Telecast. I hope this message will bless your life and continue to be a blessing to you and your family. As our ministry continues to grow I hope you will continue to grow with us. It is our mission to be a voice in the world that encourages people to change lives through the word with faith support and loving kindness.