Connect
with Skip Heitzig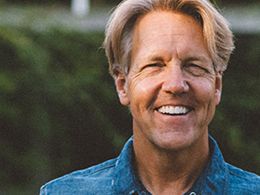 A Sermon on Six Legs Pt.1
Friday, December 2, 2022
on Connect with Skip Heitzig, Skip continues the series Hustle and Grind. Most people think of ants as a nuisance to be eliminated, but King Solomon saw them as teachers to be emulated. In the message "A Sermon on Six Legs," Skip compares the industrious ant and the inactive sluggard. 
Recent Broadcasts
Featured Offer from Connect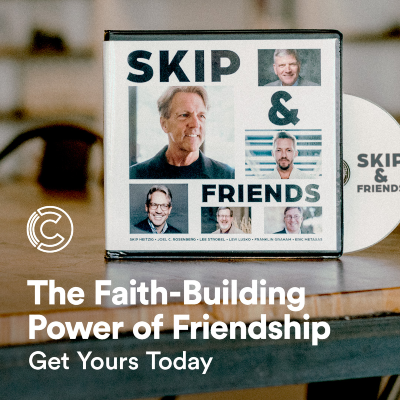 Skip and Friends CD Collection
"As iron sharpens iron," Solomon wrote, "so a friend sharpens a friend" (Proverbs 27:17, NLT). Sharpen your faith with the Skip and Friends CD collection, featuring five faith-building messages from Pastor Skip plus five fantastic messages from some of our favorite guest speakers who have become great friends to this Bible-teaching ministry.