Connect
with Skip Heitzig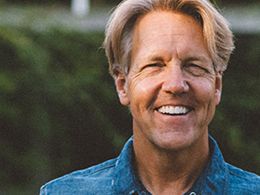 Come Up Here Part 1
Thursday, March 26, 2020
Skip continues our series What's Next? As believers, we look forward to the return of Jesus Christ. But some people are skeptical about the rapture because the date has been incorrectly predicted so many times. Skip looks at this future event in the message "Come Up Here."
Recent Broadcasts
Featured Offer from Connect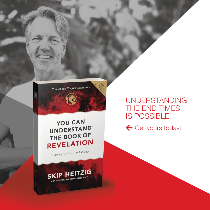 New You Can Understand the Book of Revelation with Study Guide by Skip Heitzig
People have always been fascinated with forecasting the future, but the future is beyond our ability to predict—only God knows the future, and He has made it known to us to in the final book of the Bible. Discover God's plan for your future as you study His prophecy of the end times with Skip Heitzig's book You Can Understand the Book of Revelation—newly reprinted with helpful illustrations and a study guide.