Connect
with Skip Heitzig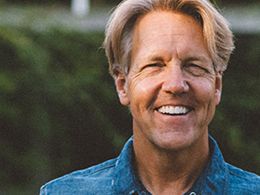 Fact-Checking Your Lifestyle Part 2
Thursday, December 3, 2020
Skip continues the series Fact-Check. It takes enormous faith to build a boat hundreds of miles inland. But that's what Noah did in simple obedience to God's call. In the message "Fact-Checking Your Lifestyle," Skip shares how you can live with this same strong faith. 
Recent Broadcasts
Featured Offer from Connect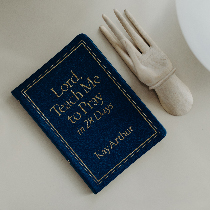 Lord, Teach Me to Pray in 28 Days book by Kay Arthur
Google searches for the word prayer have surged worldwide alongside the spread of the novel coronavirus. In fact, the search intensity for prayer doubles for every 80,000 COVID-19 cases. But is there a right way—or a more effective way—to pray? Jesus gave His disciples the perfect pattern for meaningful prayer, and in her book Lord, Teach Me to Pray in 28 Days, Kay Arthur uses that pattern to provide simple but powerful insights to help you know how and what to pray and what to expect in return.