Connect
with Skip Heitzig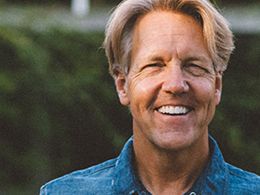 Flight EZR01 Part 1
Wednesday, January 29, 2020
Skip continues his series The Bible from 30,000 Feet. During Israel's captivity in Babylon, many Jews returned to rebuild the temple in Jerusalem. Join Skip as he shares about the first group who returned. You'll learn some encouraging lessons about the Lord's faithfulness.
Recent Broadcasts
Featured Offer from Connect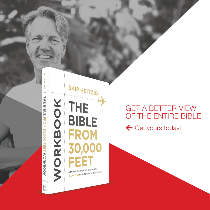 The Bible from 30,000 Feet Workbook by Skip Heitzig
Improve your knowledge and understanding of the Bible in 2020 and beyond with The Bible from 30,000 Feet workbook by Skip Heitzig. This personal study guide provides stimulating questions to help you grasp the timeline, main message, and key doctrine from Genesis to Revelation—knowledge that will stir your love for God and His Word.