Connect
with Skip Heitzig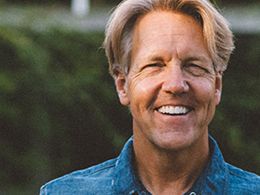 Following the Blueprint: A Husband's Love Part 1
Wednesday, April 24, 2019
Skip continues the series Smart Home. God, the inventor of marriage, has given roles to husbands and wives so they can live together in harmony and joy. In the message "Following the Blueprint: A Husband's Love," Skip examines the basic role of a husband.
Recent Broadcasts
Featured Offer from Connect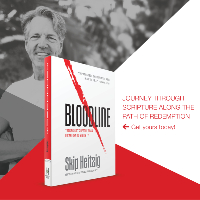 Bloodline: Tracing God's Rescue Plan from Eden to Eternity book by Skip Heitzig
The pages of Scripture are stained with blood—every book, in both the Old and New Testaments. Follow the blood-stained path from Genesis to Revelation in this unique journey through the Bible along the scarlet thread of redemption, and discover the awesome lengths God went to to restore fellowship with His crowning creation..