Connect
with Skip Heitzig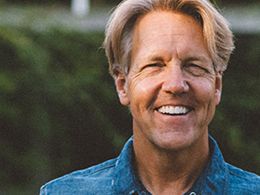 Is Anyone Up There? Looking For Clues Part 2
Monday, September 28, 2020
Skip continues his series The Biography of God. The evidence that God exists is all around us; we just need to look at the cosmos and look within our own conscience. In the message "Is Anyone Up There? Looking for Clues," Skip continues looking at the evidence for God's existence.
Recent Broadcasts
Featured Offer from Connect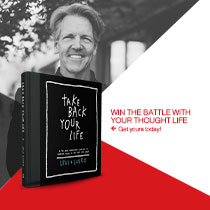 Take Back Your Life by Levi Lusko
We all have a God-given mission and potential to impact the world. But the everyday things of life—the loss of a job, the death of a loved one, lack of focus due to bad moods or self-sabotaging tendencies—can trap us in anxiety and fear. In Take Back Your Life: A 40-Day Interactive Journey to Thinking Right So You Can Live Right, New York Times best-selling author Levi Lusko challenges you to face life's circumstances, identify your internal battles, and become the difference-maker that God created you to be.