Connect
with Skip Heitzig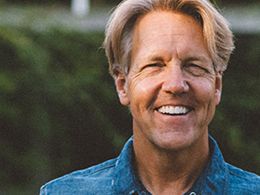 Jesus Loves Addicts Part 1
Friday, December 7, 2018
Skip continues the series Jesus Loves People. Addictive behavior is widespread and interferes with ordinary life responsibilities; that's why many addicts turn to Christ for help. In the message "Jesus Loves Addicts," Skip declares that Jesus has good news for addicts.
Recent Broadcasts
Featured Offer from Connect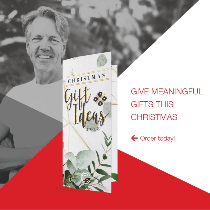 Christmas Gift Ideas Brochure
Give something meaningful this Christmas with the Connect with Skip Heitzig Christmas Gift Ideas brochure. From knowledge-building Bible study resources, like The Bible from 30,000 Feet book and workbook Package, to faith-building books that inspire, like Lenya Heitzig's Reload Love, your friends and family members will appreciate a gift that's sure to increase their faith.