Connect
with Skip Heitzig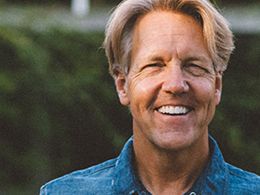 Jesus Loves Murderers Part 2
Friday, February 26, 2021
on Connect with Skip Heitzig, Skip continues the series Jesus Loves People. Jesus loved even the worst murderers of all time: those who killed Him. In the message "Jesus Loves Murderers," Skip examines the mercy of Jesus as well as what motivated Him to demonstrate that mercy.
Recent Broadcasts
Featured Offer from Connect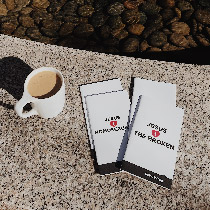 Jesus Loves People Booklets by Skip Heitzig
People everywhere have a deep, God-given need to be loved. But sadly, sometimes the people who need love the most are the most rejected—even by the church. The Bible recounts Jesus' love for the devout and the doubters, for priests and prostitutes. He loves addicts, atheists, the diseased, and the depressed. And if Jesus loves people, shouldn't we? Catch a glimpse of God's relentless love for all people—including you—with Skip Heitzig's Jesus Loves People four-booklet collection.