Connect
with Skip Heitzig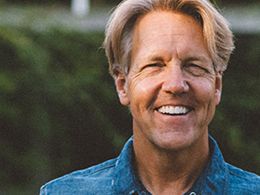 On Your Mark, Get Set…GROW! Part 3 Part 2
Friday, March 22, 2019
Skip continues our series Church? Who Needs It. Jesus told us to remember Him by the breaking of bread because it reminds us of His sacrifice for us. In the message "On Your Mark, Get Set...GROW! Part 3," Skip explains it also reminds us that Jesus is in control and will return to the earth one day.
Recent Broadcasts
Featured Offer from Connect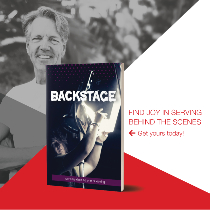 Backstage: Serving When No One Is Looking Lifestyle Booklet by Skip Heitzig
Some people serve the church in obvious ways, but most serve behind the scenes. The Bible gives us a portrait of an ideal servant with a humble heart who served without fanfare or recognition: Epaphroditus. In this booklet, you'll learn to cultivate the qualities of a true servant of Christ while keeping the Lord center stage.