Connect
with Skip Heitzig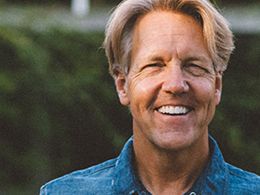 Salvation: Reverse Engineered Part 2
Wednesday, July 8, 2020
Skip continues our series Heart & Soul. There are several steps in the journey for anyone who comes to know Christ. In the message "Salvation: Reverse Engineered," Skip talks about the role of belief in salvation, encouraging you to share the good news of Jesus with others.
Recent Broadcasts
Featured Offer from Connect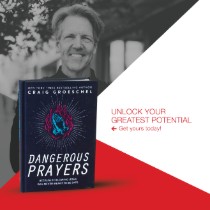 Dangerous Prayers by Craig Groeschel
Do you long to experience the power of prayer in your life? Prayer, simply put, is talking to God. So why does praying feel like a chore sometimes? Why do some of us walk away feeling anxious and guilty? Some of the greatest prayer warriors in history have felt that way. But the Bible shows us that prayer is meant to be life-giving and to leave us in peace. Discover how to pray boldly and powerfully with Craig Groeschel's book Dangerous Prayers.