Connect
with Skip Heitzig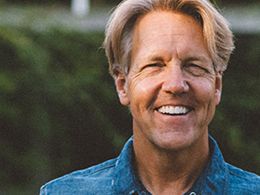 Take This Job and Love It Part 1
Wednesday, April 28, 2021
on Connect with Skip Heitzig, Skip continues our series Rock Solid. The tedium, tension, and labor we feel at work can give way to a higher motive that brings authentic joy and deep satisfaction. In the message "Take This Job and Love It," Skip considers some principles that will transform your outlook on your job.
Recent Broadcasts
Featured Offer from Connect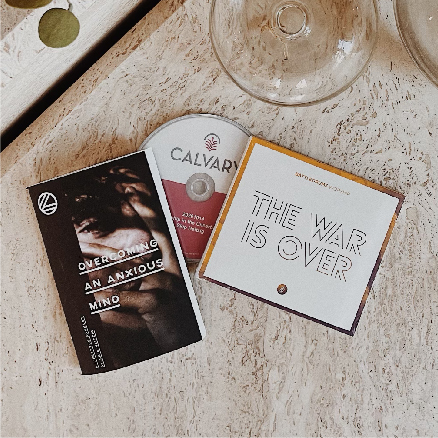 "Overcoming An Anxious Mind" Booklet & "The War is Over" Worship CD
Anxiety affects 40 million U.S. adults making it the most common mental disorder in the nation. But understanding and overcoming anxiety is possible. Learn to live with an anchor of faith so you can lean into God in times of anxiety with three powerful resources: Skip Heitzig's new booklet Overcoming an Anxious Mind, his teaching "Worship in the Uncertainty" on CD, plus Battledrums' The War Is Over worship CD.