Connect
with Skip Heitzig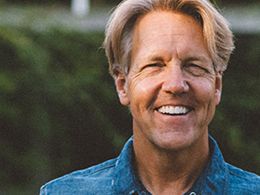 The Cosmic Crash; The Eternal Burn Part 2
Tuesday, July 16, 2019
Skip continues the series Crash & Burn. Hebrews 11 shows us the Hall of Fame, people of faith from the Old Testament. As Skip wraps up the message "The Cosmic Crash; The Eternal Burn," we instead look at the Hall of Shame, so we can learn from their failures and not repeat them.
Recent Broadcasts
Featured Offer from Connect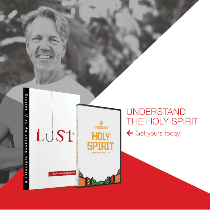 Expound Holy Spirit DVD & Lust: How to Conquer It Booklet
Discover the power of the Holy Spirit and His lavish gifts with Skip Heitzig's Expound Holy Spirit DVD. Plus, learn how the Holy Spirit equips believers to conquer an all-too-common problem with grave consequences in the Lust: How to Conquer It booklet by Pastor Skip.