Connect
with Skip Heitzig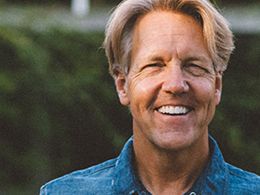 The Ultimate Journey Part 1
Thursday, August 6, 2020
Skip launches a new series called From the Edge of Eternity. Even though we are mortal, we were made for eternity. Do you ever wonder what will heaven be like? What will we do there? Join Skip as he begins to tackle questions like these in the message "The Ultimate Journey."
Recent Broadcasts
Featured Offer from Connect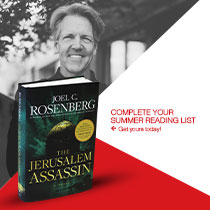 The Jerusalem Assassin by Joel Rosenberg
Biblical prophecy is a hot topic in today's world. Best-selling author Joel Rosenberg uses fiction and his own unique experience and perspective to shed light on biblical prophecy. In his latest novel, The Jerusalem Assassin, discover a dramatic adventure ripped from the reality of current headlines and set against the backdrop of the ever-changing atmosphere in the Middle East.