Connect
with Skip Heitzig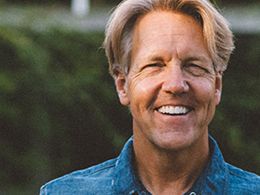 This Old House Part 1
Friday, April 23, 2021
on Connect with Skip Heitzig, Skip continues the series Rock Solid. The stones God chooses to build His house with are human beings who have a relationship with Christ, the cornerstone foundation. We look into the blueprints and the builders for this house as Skip shares the message "This Old House."
Recent Broadcasts
Featured Offer from Connect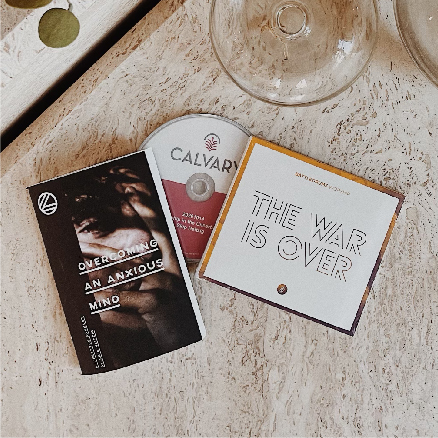 "Overcoming An Anxious Mind" Booklet & "The War is Over" Worship CD
Anxiety affects 40 million U.S. adults making it the most common mental disorder in the nation. But understanding and overcoming anxiety is possible. Learn to live with an anchor of faith so you can lean into God in times of anxiety with three powerful resources: Skip Heitzig's new booklet Overcoming an Anxious Mind, his teaching "Worship in the Uncertainty" on CD, plus Battledrums' The War Is Over worship CD.