Connect
with Skip Heitzig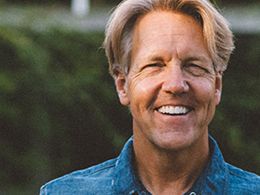 View From Death's Door – Part 2 Part 1
Wednesday, August 12, 2020
Skip continues the series From the Edge of Eternity. We all face death, but those who trust in Jesus have the total assurance that they will spend eternity with Him. In the message "View from Death's Door, Part 2," Skip examines the transition from death to eternal life.
Recent Broadcasts
Featured Offer from Connect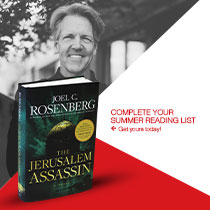 The Jerusalem Assassin by Joel Rosenberg
Biblical prophecy is a hot topic in today's world. Best-selling author Joel Rosenberg uses fiction and his own unique experience and perspective to shed light on biblical prophecy. In his latest novel, The Jerusalem Assassin, discover a dramatic adventure ripped from the reality of current headlines and set against the backdrop of the ever-changing atmosphere in the Middle East.