Connect
with Skip Heitzig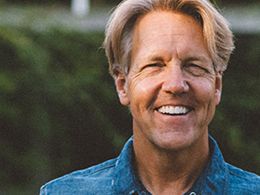 We've Failed…but God Part 1
Thursday, January 14, 2021
on Connect with Skip Heitzig, Skip continues his series ...but God. After Nehemiah gathered his people back in the land after their captivity, he prayed on their behalf. In the message "We've Failed...but God," Skip shares some lessons from Nehemiah's prayer about the human condition and the divine solution. 
Recent Broadcasts
Featured Offer from Connect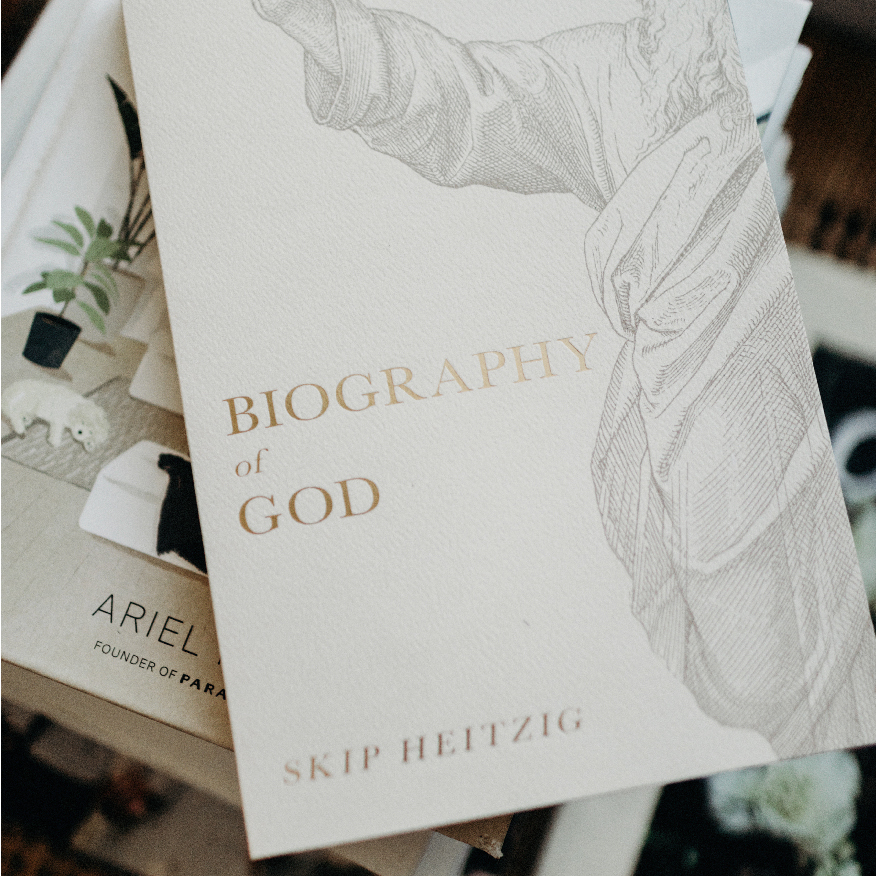 Biography of God by Skip Heitzig
Does God exist? Is it possible to know Him? Whether you're a longtime believer or still searching for answers about God and faith, just about everyone wrestles with those universal questions, and how you answer them shapes how you see the world. In Skip Heitzig's brand-new book, Biography of God, Skip helps you gain a better understanding of who God is as you learn what the Bible reveals about His character and His plans for mankind—and for you. It's time to meet your Maker.