Connect
with Skip Heitzig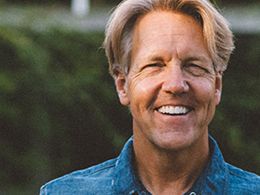 #YOLO Part 1
Monday, February 11, 2019
Skip continues the series Hashtag. What could be more basic than life and death? It's one or the other, and one always leads to the other. Yet people live under the impression that life must be lived for the here and now. Skip addresses this issue as he begins the message "#YOLO."
Recent Broadcasts
Featured Offer from Connect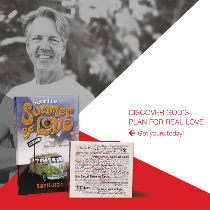 Beyond the Summer of Love
Free love was one mantra of the 60's, a decade that promised peace, love, and brotherhood. Instead, it brought confusion and moral decline. Free love came with a huge price. Fortunately, God has the solution for damaged relationships. With this book, you'll discover God's plan for real love in the real world, plus be equipped to develop healthier relationships and restore relationships which have been damaged by sin.