Connect
with Skip Heitzig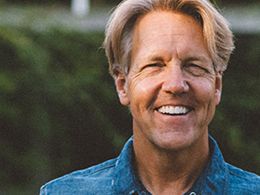 You Remind Me of Someone! Part 1
Thursday, April 29, 2021
on Connect with Skip Heitzig, Skip continues his series Rock Solid. At work or in society at large, is it evident that you are a Christ-follower? Find out how Jesus is your supreme example for living a godly life in an ungodly world as Skip shares the message "You Remind Me of Someone!"
Recent Broadcasts
Featured Offer from Connect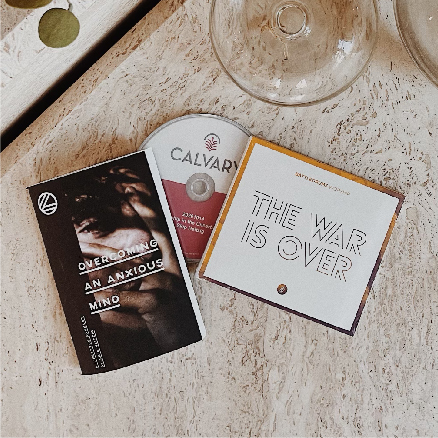 "Overcoming An Anxious Mind" Booklet & "The War is Over" Worship CD
Anxiety affects 40 million U.S. adults making it the most common mental disorder in the nation. But understanding and overcoming anxiety is possible. Learn to live with an anchor of faith so you can lean into God in times of anxiety with three powerful resources: Skip Heitzig's new booklet Overcoming an Anxious Mind, his teaching "Worship in the Uncertainty" on CD, plus Battledrums' The War Is Over worship CD.