Core Christianity
with Pastor Adriel Sanchez & Dr. Bill Maier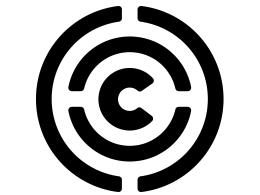 Is It a Sin to Listen to Secular Music?
Tuesday, June 30, 2020
Episode 477 | Adriel Sanchez and Bill Maier answer caller questions. Show Notes CoreChristianity.com Key questions answered in today's show: 1. I know God accepts me in Jesus -- but the way I walk does not reflect this, as I tend to perform, not for God, but to meet my own standards. I feel trapped, as my pride gets in the way of enjoying God's grace. Even though I know the issue, I still feel trapped. What can I do? 2. I had a question on predestination. I was wondering if God created time, space, and matter, would it be more that he is not confined in the time, and he knows who is going to be saved, rather than he chose who is going to be saved? To make it easier, he is not stuck in time, so he knows who is going to be saved and who is not, not being chosen? 3. Hello, was the generation that died in the wilderness saved? Did they put the blood on the doorposts only to die in the wilderness? I'm confused.  4. I am a Christian, and I listen to country music. Is that being of the world? Am I doing something wrong?   Request our latest special offers here or call 1-833-THE-CORE (833-843-2673) to request them by phone.
Recent Broadcasts
Featured Offer from Core Christianity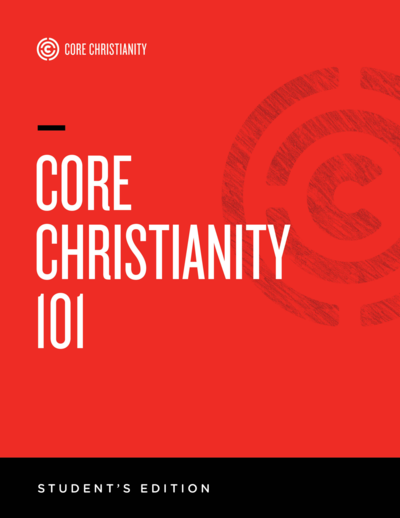 Core Christianity 101: Bible Study
If you are a Christian, you likely pray, go to church, and read your Bible on a regular basis. Still, with all the busyness of life, you may not be exactly sure how your faith fits into everything you are doing each day. Based on Michael Horton's book Core Christianity: Finding Yourself In God's Story, every lesson is designed to help you understand the reason for your hope as a Christian. Delving into the core truths of the Christian faith will equip you to more fully experience the joy God has for you in Jesus Christ and encourage you to have the confidence to share your faith with others. This study is perfect for those who are new to Christianity, as well as those who want to deepen their understanding of what it means to be a follower of Jesus.