Core Christianity
with Pastor Adriel Sanchez & Dr. Bill Maier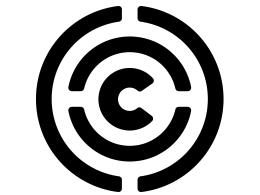 What Does the Bible Say About Dating Someone Who Isn't a Christian?
Wednesday, April 21, 2021
Episode 689 | Adriel Sanchez and Bill Maier answer caller questions. Show Notes CoreChristianity.com   1. I have been praying for healing and my prayers have not been answered. What are the best scripture passages that I should go to to help me? 2. Are there apostles and prophets today? 3. Is "Hashem" a true name of God? 4. I have only had failed relationships throughout my life. I now realize I was unequally yoked in those relationships. I am now speaking with a man who is Jewish. Is that still considered unequally yoked, having a relationship with someone who believes in God but who is not a believer of Jesus? 5. Are the scripture passages that address homosexuality only for their specific historical contexts? Does the word translated as "homosexual" in the bible really more accurately represent pedophilia? 6. My husband is a Roman Catholic. How would you advise me to speak with him on issues concerning the second commandment and Mary? Today's Offer Revelation Bible Study Request our latest special offers here or call 1-833-THE-CORE (833-843-2673) to request them by phone. Want to partner with us in our work here at Core Christianity? Consider becoming a member of the Inner Core. Resources 10 THINGS YOU NEED TO KNOW ABOUT THE BIBLE AND HOMOSEXUALITY      
Recent Broadcasts
Featured Offer from Core Christianity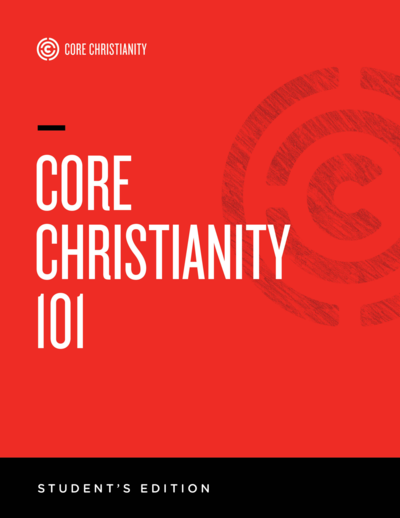 Core Christianity 101: Bible Study
If you are a Christian, you likely pray, go to church, and read your Bible on a regular basis. Still, with all the busyness of life, you may not be exactly sure how your faith fits into everything you are doing each day. Based on Michael Horton's book Core Christianity: Finding Yourself In God's Story, every lesson is designed to help you understand the reason for your hope as a Christian. Delving into the core truths of the Christian faith will equip you to more fully experience the joy God has for you in Jesus Christ and encourage you to have the confidence to share your faith with others. This study is perfect for those who are new to Christianity, as well as those who want to deepen their understanding of what it means to be a follower of Jesus.