Countdown 2 Eternity
with Don Stewart and James Kaddis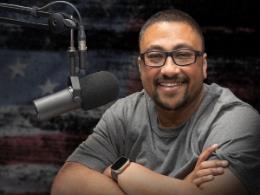 Exponential Rise of Technology: Moving Toward the Eventual Mark of the Beast
Wednesday, July 29, 2020
We're in the middle of a 12 week series focusing on 12 contemporary stories that reflect the time of the end.  Today James and Don will talk about the exponential rise of technology, and how things are moving toward the eventual mark of the beast that we read about in Revelation thirteen.  
Recent Broadcasts
Featured Offer from Countdown 2 Eternity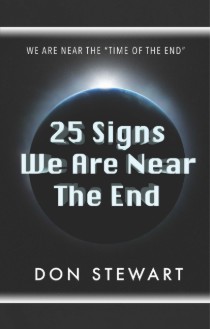 Free EBook: 25 Signs We Are Near the End
In 25 Signs We Are Near the End, Don Stewart examines what the Bible has to say about "coming events." In an easy-to-understand manner, Don lays out what the Scripture says will take place at the "time of the end." The evidence will clearly show that there is indeed a God who exists, who knows the future, and who is in control of the future.