Countdown 2 Eternity
with Don Stewart and James Kaddis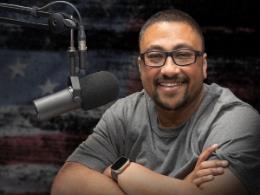 Progressives Want Everyone's Life to Be Forever Changed
Wednesday, September 30, 2020
This week we'll be putting the finishing touches on our series, "12 Contemporary Stories that Reflect the Time of the End."   Progressives want everyone's life to be forever changed!  But is that change for good or will it take us down a path we'll later regret?  James and Don will look into that, and urge us to speak up for what's right and stand for righteousness, especially in these days leading up to the election.
Recent Broadcasts
Featured Offer from Countdown 2 Eternity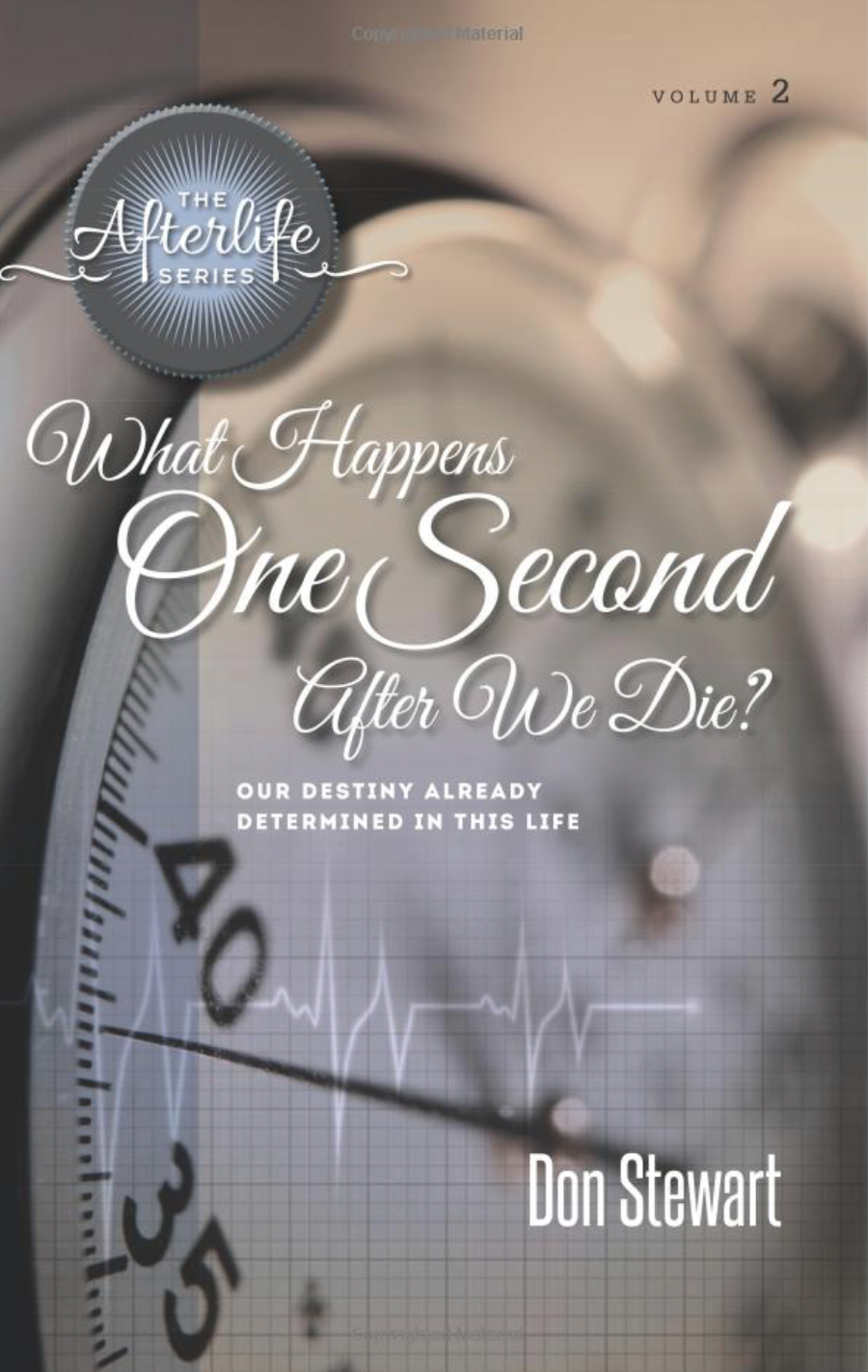 What Happens One Second After We Die?
Most of us have at least contemplated the question, "What happens after we die?"  Do we cease existing, or is there an afterlife?  Don Stewart looks into this question in his book, "What Happens One Second After We Die?"   You'll discover that our destiny is determined in this life.  Download the free ebook today!