Countdown 2 Eternity
with Don Stewart and James Kaddis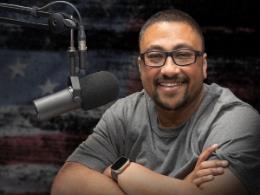 The Love of Many Growing Cold
Wednesday, February 17, 2021
We have a lot to talk about today.  Including a Supreme Court ruling that deals with  churches in California meeting for service indoors.  While at first glance this appears to be a major victory there are some concerns about the limitations.  
Recent Broadcasts
Featured Offer from Countdown 2 Eternity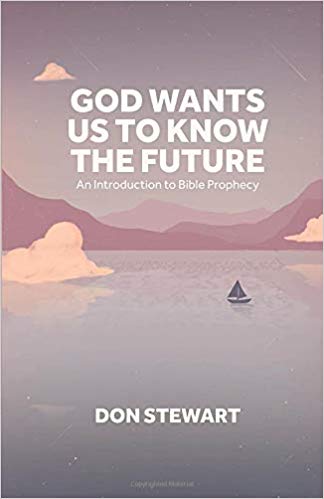 God Wants Us To Know the Future
Don Stewart is in the process of putting all of his books into audio format, and the first is, "God Wants Us to Know the Future."   This introduction to Bible Prophecy is available for free download right now!  Listen to the audio book on your way to work, or as you're getting ready in the morning, or relaxing in the evening.  And discover the future God has planned for those who trust in Him.