Pastor Rick's Daily Hope
with Pastor Rick Warren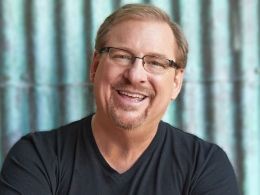 A Faith Known for Integrity - Part One
Wednesday, January 20, 2021
During the COVID-19 pandemic, we need a faith that works when life doesn't. Join Pastor Rick for the fourth part of this series from the book of James. These messages will help you move toward a deep and genuine faith in God and show you why your faith is revealed through the things you do. When the non-Christians in your life hear the word "Christian," what do they think? For many people, you might be the only Bible they ever read! That's why your integrity as a Christian is incredibly important. In this message, Pastor Rick continues his study through the book of James by teaching four ways you can become known for your integrity. In this message, Pastor Rick Warren teaches biblical ways you can become known for your integrity.
Recent Broadcasts
Featured Offer from Pastor Rick's Daily Hope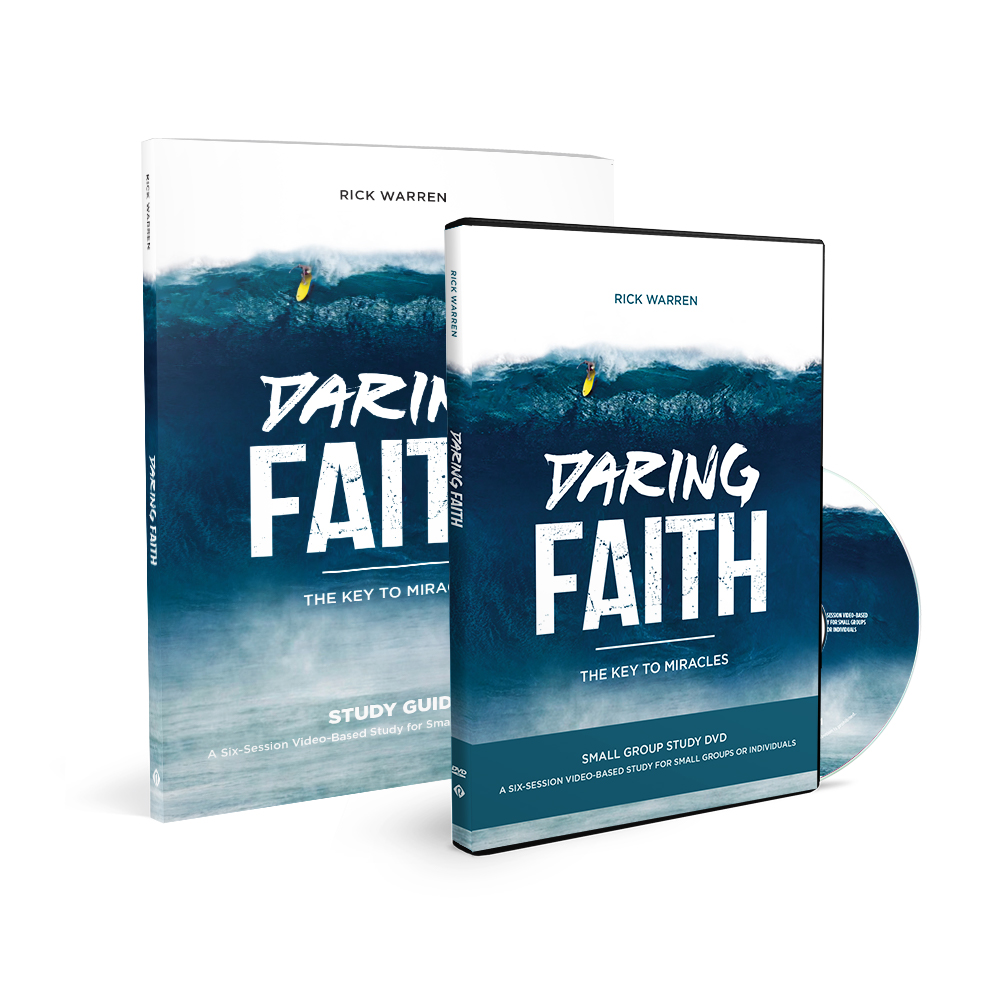 Daring Faith Study Kit
Live With More Freedom, Joy and Impact in 2021! Last year challenged us all, which is why this year it's so important to choose faith over fear and step out boldly to make a difference for Christ. Find out how you can live with more freedom, joy, and impact this year with Pastor Rick Warren's 6-session DVD study kit, Daring Faith. Complete with a study guide and devotion for each day, this resource will help you build a life of bold faith, take more initiative, and face your fears head on! The Daring Faith Study Kit is our way to say thanks for your generous gift below to help take the Gospel to the whole world through Daily Hope. Get your copy when you give today—and let a world in need experience your daring faith this year!