Pastor Rick's Daily Hope
with Pastor Rick Warren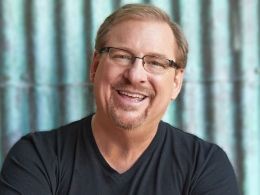 Fighting for an Awesome Marriage - Part Three
Thursday, April 25, 2019
Marriage is being redefined and ridiculed. We live in a culture where marriage is no longer honored and most people don't know why marriage matters. Join Pastor Rick for this message series as he explains why God gave us marriage. Pastor Rick says, "If I'm cranky, my marriage is going to reveal it. If I'm a perfectionist, my marriage is going to reveal it. If I'm bitter and angry and controlling and manipulative, my marriage is going to reveal it. Marriage doesn't create problems.  Marriage reveals them." Pastor Rick continues to teach how God uses marriage to help us learn to love others. 
Recent Broadcasts
Featured Offer from Pastor Rick's Daily Hope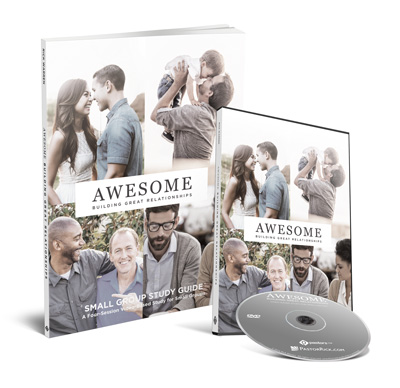 Awesome Relationships Study Kit
God wants you to have awesome relationships! When people see a healthy, love-filled, life-giving relationship, they take notice. Because they're so different from the relationships that are all around us. But meaningful relationships are not automatic or easy—which is why we want to send you Pastor Rick Warren's Awesome Relationships study kit as thanks for your gift below.