Pastor Rick's Daily Hope
with Pastor Rick Warren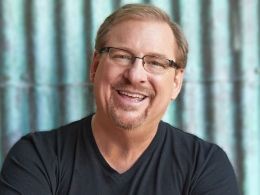 Handling Opposition to Your Faith—Part One
Friday, May 26, 2023
God wants to bless your life! The problem is that people don't always choose to live in ways that God can bless. Listen to this series by Pastor Rick as he walks through Jesus' most famous sermon, the Sermon on the Mount, where he shared the Beatitudes—the conditions for receiving God's blessing on your life. They still apply to your life today! The Bible says that "anyone who belongs to Christ Jesus and wants to live right will have trouble from others" (2 Timothy 3:12 CEV). Join Pastor Rick for this message series as he explains why you will face opposition to your faith and what you need to remember, what you need to do, and how God will bless you when you stand firm in your faith. You should never be embarrassed for standing for the truth and doing what's right. In this broadcast, Pastor Rick helps you understand why you don't need other people's approval to be happy and how that understanding will help you face opposition to your faith.
Recent Broadcasts
Featured Offer from Pastor Rick's Daily Hope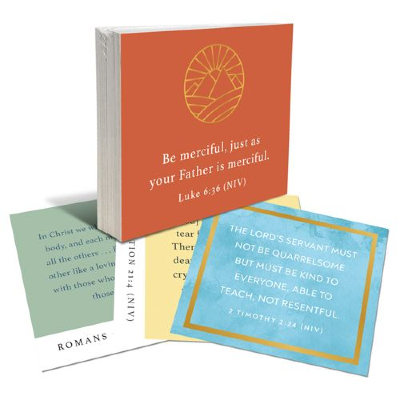 Keys to a Blessed Life Scripture Cards
Getting God's Word into your heart is essential if you want to live a life of integrity and experience God's blessings. Dive into his word with The Keys to a Blessed Life Scripture Cards. You'll discover his blessings as you: Claim God's promises for your life, Walk with integrity in your relationships, and Deepen your relationship with Jesus. This set of 52 artfully designed cards can be used to help you memorize Scripture. You can read each Scripture and then use the space on the back to make notes or write out the verse. You can also use them to minister to others. Give one to a friend and write a personalized note of encouragement on the back. If a Scripture really speaks to you, frame it! Put them in places where you can read them during the day for encouragement.