Daily Hope
with Pastor Rick Warren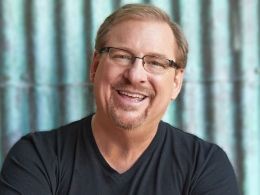 Leaving A Lasting Legacy - Part Three
Friday, December 7, 2018
Do you want to become a man or woman of faith? Join Pastor Rick for this message series as he explains what it means to have faith and the steps you need to take so that you can leave a legacy of faith. You don't become a godly man or woman by simply doing what you feel like doing. Godly men and women choose to develop the habits that produce godliness in their lives. Pastor Rick shares in this broadcast how to develop the persistence you need to do the best thing and not just the easy thing.
Recent Broadcasts
Featured Offer from Daily Hope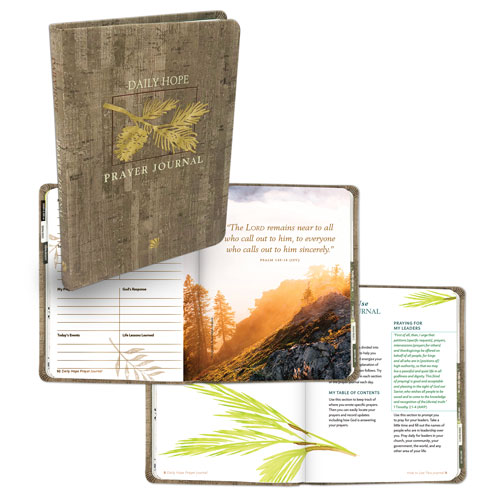 Learn how to pray prayers that expect answers!
Do you sometimes struggle with how to talk and listen to God? The good news is he longs to hear your prayers, whether it's a bold cry or a whisper. And your words don't need to be perfect. He delights in you when you come before him — in thanksgiving and petition.Jesus says in John 15:7 . . ."If you remain in me and my words remain in you, ask whatever you wish, and it will be done for you. So the key to praying with hope and expectation is abiding in Christ — and we want to help you do that with the all-new Daily Hope Prayer Journal. Your faith will be strengthened and you will be blessed as you look back on your written prayers and see how God has faithfully answered them.