Pastor Rick's Daily Hope
with Pastor Rick Warren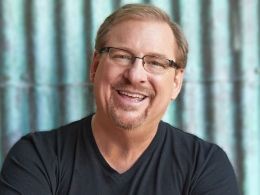 What To Do When You Get A Second Chance - Part One
Thursday, August 6, 2020
Everybody has a God-given mission in life. Unfortunately, many people never discover it — and that means they will never know what it means to really live. In this series, Pastor Rick, teaching from the book of Jonah, shows how God pushes you toward your life mission, even giving you a second chance to fulfill it. Every new day is another chance from God to start doing the things he wants you to do. Each morning is a fresh start, and God will never run out of mercy. In this message, Pastor Rick teaches the five things you need to do when God gives you a second chance. When God gives you a second chance, respond with gratitude and make the mission he gave you the top priority in your life. Join Pastor Rick as he teaches from the book of Jonah.
Recent Broadcasts
Featured Offer from Pastor Rick's Daily Hope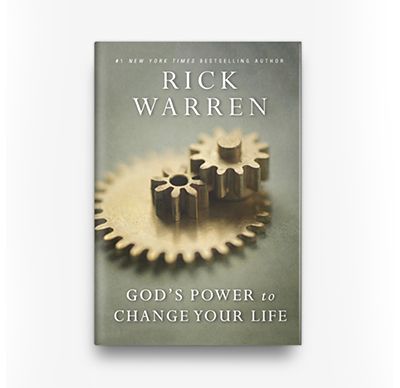 God's Power To Change Your Life Book
You've Been Given the Power for Real, Lasting Change! Ever wish you had more patience? Love? Joy? Self-control? Most people do, and we often exhaust ourselves trying to "be better" without ever experiencing real, lasting change. So what's the secret to breaking the cycle and actually becoming the person God created you to be? That's what you'll discover in Pastor Rick's book God's Power to Change Your Life. Find out how God's Word and the power of the Spirit work together to transform you from the inside out—so your outward behavior reflects the inward reality of Christ in your heart. God's Power to Change Your Life is our way to thank you for your gift below to help transform more lives with the certain hope of Jesus.