Pastor Rick's Daily Hope
with Pastor Rick Warren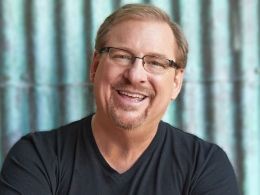 What to Remember When Things Don't Go Your Way - Part Three
Friday, August 14, 2020
Because Jonah doesn't get his way, he becomes resentful. And while resentment is bad against anybody, the worst kind is when you have resentment against God. Jonah gets mad at God because he doesn't want the people of Nineveh to experience God's forgiveness and grace, even though they've repented. Join Pastor Rick as he teaches how God's grace is available to everyone who asks for it, even to people we don't like. When things don't go your way, focus on the things that will last beyond your life. The greatest use of your life is to invest it in what is eternal. Join Pastor Rick as he continues to teach from the book of Jonah.
Recent Broadcasts
Featured Offer from Pastor Rick's Daily Hope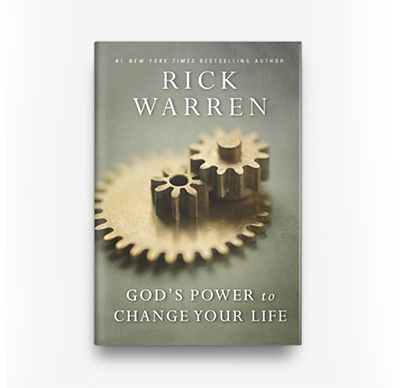 God's Power To Change Your Life Book
You've Been Given the Power for Real, Lasting Change! Ever wish you had more patience? Love? Joy? Self-control? Most people do, and we often exhaust ourselves trying to "be better" without ever experiencing real, lasting change. So what's the secret to breaking the cycle and actually becoming the person God created you to be? That's what you'll discover in Pastor Rick's book God's Power to Change Your Life. Find out how God's Word and the power of the Spirit work together to transform you from the inside out—so your outward behavior reflects the inward reality of Christ in your heart. God's Power to Change Your Life is our way to thank you for your gift below to help transform more lives with the certain hope of Jesus.