Pastor Rick's Daily Hope
with Pastor Rick Warren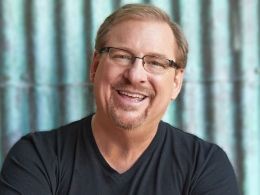 When Your Beliefs Are Belittled — Part Two
Friday, May 22, 2020
This message focuses on why we should be serious about learning God's ways and how that helps us maintain our faith, even when others belittle our beliefs. Pastor Rick teaches from the book of Daniel, explaining why it is important to know God's Word and to maintain Christian friendships.
Recent Broadcasts
Featured Offer from Pastor Rick's Daily Hope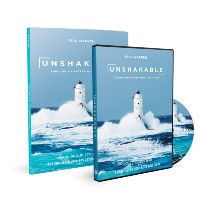 Unshakable Study Kit
You Can Thrive, No Matter What Hits You! When your world is shaken, how will you stand strong? It's a question Daniel and his friends faced head on, as they made their stand for Truth in the midst of a faithless and corrupt society. In this 9-part DVD study kit, Unshakeable: Thriving No Matter What Hits You, Pastor Rick uncovers timeless lessons from the life of Daniel, giving you the clarity and courage to live for Christ each day.