Pastor Rick's Daily Hope
with Pastor Rick Warren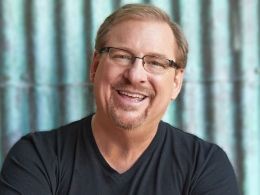 Why You Don't Need to Fear the Future—Part One
Wednesday, February 8, 2023
In this study of Psalm 23, Pastor Rick Warren teaches about the never-ending goodness of God—the answer to the worry, regret, indecision, emotional pain, and fear in your life. Discover how your life can be transformed when you understand and believe in God's goodness. You never need to fear the future. God's goodness and mercy have always followed you and will follow you forever. Join Pastor Rick Warren as he teaches from Psalm 23 about how the Good Shepherd keeps you safely on track as you follow him. In his goodness, God is always looking out for you. Learn from Pastor Rick how God created you to love you and is with you every moment of every day.
Recent Broadcasts
Featured Offer from Pastor Rick's Daily Hope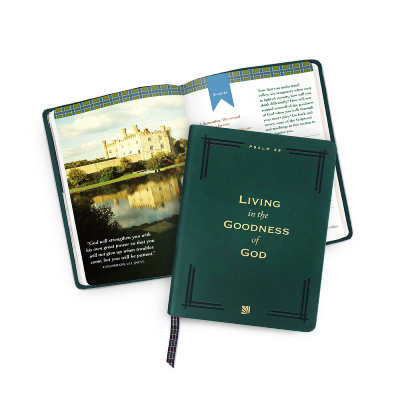 Living in the Goodness of God Guided Experience Book
Start trusting God's goodness in every area of life by exploring Psalm 23 with Pastor Rick's Living in the Goodness of God Guided Bible Study. This beautiful, interactive, book will help you . . . • Revolutionize your life and your relationships• Recharge your body and mind• Create a habit of worship instead of worry• Practice loving God and others well• Use your time for the things that matter most• Stop comparing and start being content• And so much more! We'll send you the Living in the Goodness of God Guided Bible Study as thanks for your gift today to help share the Gospel with more people around the world through Daily Hope.