Daily Nugget
with Mike Conan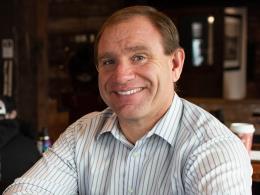 Is drinking and partying really a sin??
Thursday, April 29, 2021
Today on the Daily Nugget Mike talks about the tender subject of alcohol and partying. Can Christians partake in either? As with all things, there is gray and there is a line, God's Spirit needs to show us where that is.
Recent Broadcasts
Featured Offer from Daily Nugget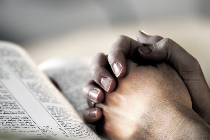 Become a Prayer Partner
At Legacy, we want to see the world changed by meeting the risen Christ. We believe this will only come about through the power and work of God's Spirit in, around, and through us, His disciples. Our prayer partners receive a weekly update and prayer list and are invited to join us in asking God to raise up more workers for the harvest through the ministry of Legacy. They are also invited to share prayer needs with us, that we may partner with them as well.