Destined for Victory
with Paul Sheppard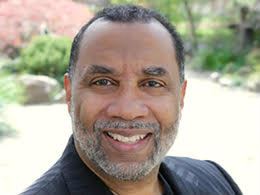 Because of Whose I Am
Friday, September 25, 2020
What it means to be "sons" of God regardless of our gender; three benefits of spiritual sonship; based on Galatians 3:25-29. CLICK HERE to ORDER this full message on MP3!
Recent Broadcasts
Featured Offer from Destined for Victory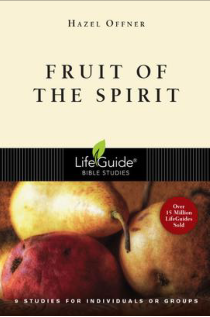 Fruit of the Spirit (InterVarsity Press Study Guide)
Love, joy, peace, patience, kindness, goodness, faithfulness, gentleness, self-control. To be spiritually mature is to show the fruit of the Spirit of Christ in our lives. These nine-session LifeGuide® Bible studies from Old and New Testament passages highlight each quality and inspire us to nurture the Spirit's fruit in our lives.