Destined for Victory
with Paul Sheppard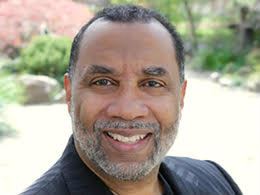 Detours and Wrong Turns (cont'd)
Tuesday, October 22, 2019
The challenge of dealing with unexpected events that are outside of our personal control; acknowledging and taking responsibility for our wrong turns; based on Gen. 16:1-6. (Included in the 3-part series "Life Is a Trip"!) CLICK HERE to ORDER this message on CD!
Recent Broadcasts
Featured Offer from Destined for Victory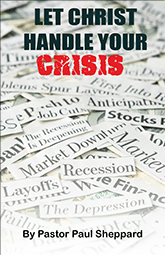 "Let Christ Handle Your Crisis" (booklet)
Sooner or later, you will be hit by a crisis. The question is, where will you be standing when the storms of life come? Pastor Paul Sheppard urges Christians to find strength in Jesus Christ, the Solid Rock. Live with the joy and confidence of looking beyond your problems and having a closer walk with God, as He makes all things work together for good in the end.